How Competitor Analysis and Benchmarking grows your Business?
LocoWiz conducts competitor analysis for your business to provide you an advantage over the competitors and stay atop the industry. We regularly analyze and benchmark your competitors' products, sales, and marketing strategies, and Industry trends to formulate business strategies to capitalize on the opportunities available and obstruct threats of the market.
LocoWiz's competitor analysis will result in these benefits for the Brand: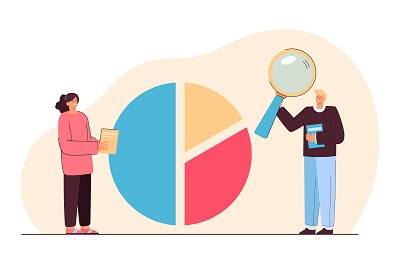 Competitive Edge with UVP (Unique Value Proposition) of your Product
With the help of LocoWiz's Competitor analysis, Brands will know the UVP of their Products and/or services. It will help them to establish a distinguishable identity of their products from its competitors in the market. The brand will know the edge benefits of its products to the customers.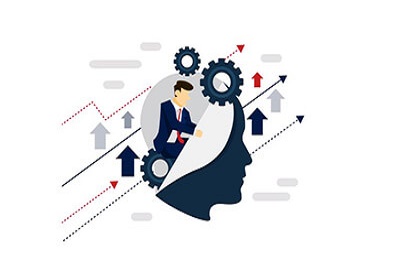 Identify Vantage Point and Differentiation Strategy of Competitors
LocoWiz Software enables you to find out the differentiation strategy, market segment, and benefits of competitors' products over yours. It is pivotal for a brand to update existing business strategies and marketing campaigns to outperform industry standards.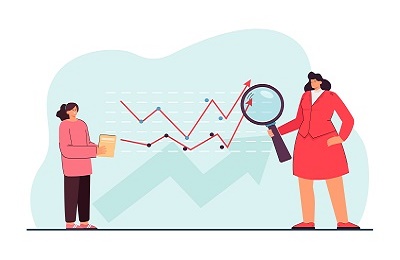 Benchmark your Competitor Performance
With Competitor Analysis, Brands can set Competitor Benchmark and Industry Standards that brands must meet and exceed to stay competitive in the market. Brands can measure, compare their growth and performance with competitors.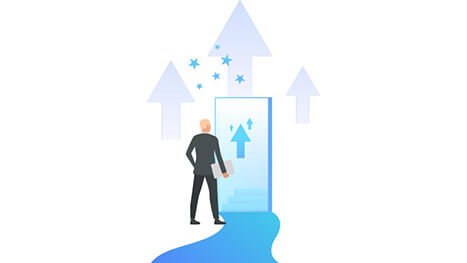 Identify Product Gap and Service Gap in the Market
Competitor Research and Analysis will help brands to find major gaps in existing products and services available in the market. By filling these gaps by either updating their existing products with new features or launching a new product in the market, Brands can fulfilthe needs and requirements of many unattended customers.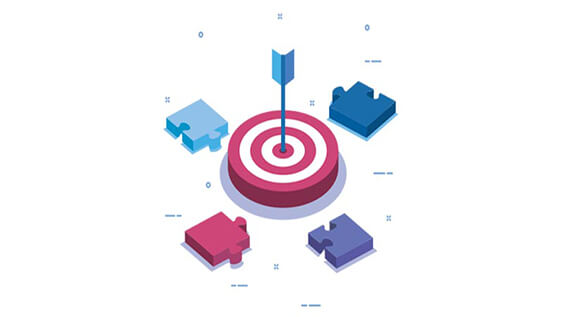 Explore Market Trends and Capitalize on New Opportunities
Competitor Market analysis will help brands to discover uncatered market segments, upcoming trends in the industry. With Industry analysis, brands will find new arising demands, still in initial stages but growing in a bullish trend. Brands can have a competitive edge by introducing a product that fulfils the arising demands of a market niche before its competitors.
LocoWiz CRM offers a quality competitor analysis conducting a SWOT analysis, Content market analysis, etc. for brands. This helps your business to identify gaps and opportunities in the market, discover market trends, develop and introduce new products and services, market and sell their products to customers better than your competitors.
---