What is Data Management
Data management is the process related to efficiently collecting, validating, keeping, and securely saving data. Data management ensures that your business has accessibility to the information that matters the most. Managing and updating data of your business especially if it is over multiple locations can be a complicated and tiresome task. Still, it's essential for your business, as big data has proven to be a utilitarian system for keeping up with market trends and allowing businesses to improve their services.
Awesome feature
Sometimes the best way to envision
the future is to invent it.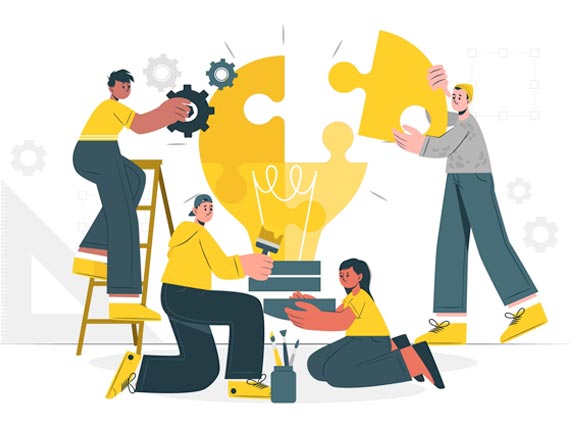 Challenges that businesses face
Data provides you actionable insights and meaningful information about your business. When businesses try to utilize this data in the best possible way, these are some of the challenges they face:
Your business might be good at collecting data but that is not enough. The data that is collected by you should make sense in terms of insights and trends to be useful for your business. Many businesses struggle with interpreting data to get relevant insights to make informed decisions.
Another challenge businesses face is categorizing the collected data. Not all the data that you have collected would be useful. Data needs to be categorized further to make sense of the data.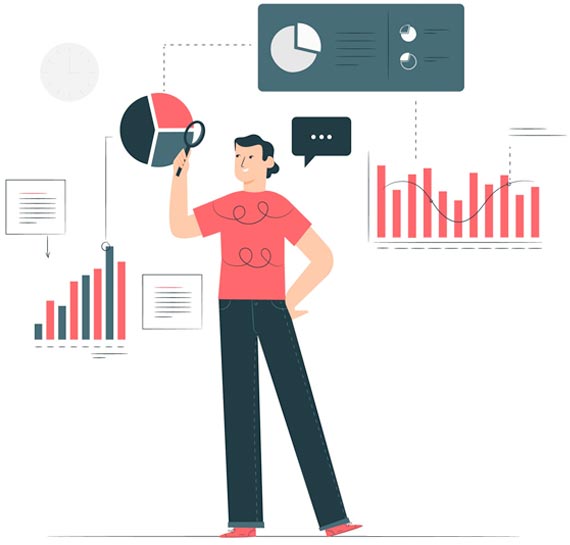 Benefits of Data Management
Data is one of the most important cornerstones of building a business. Leveraging the power of data your business can optimize the services and customer journey which ultimately leads to an increase in revenue. Through data, many organizations make important decisions and figure out where they are losing customers. Data management gives you insights and analytics for your business needs. Some of the benefits are:
Improve the customer experience
Find out where you are losing customers
Improve how you engage with customers
Use insights to drive advertising and marketing campaigns
Benchmark your business against competitors
Provide meaningful customer engagement and turn visitors into lifelong customers
Identify the pain points in your operations and make improvements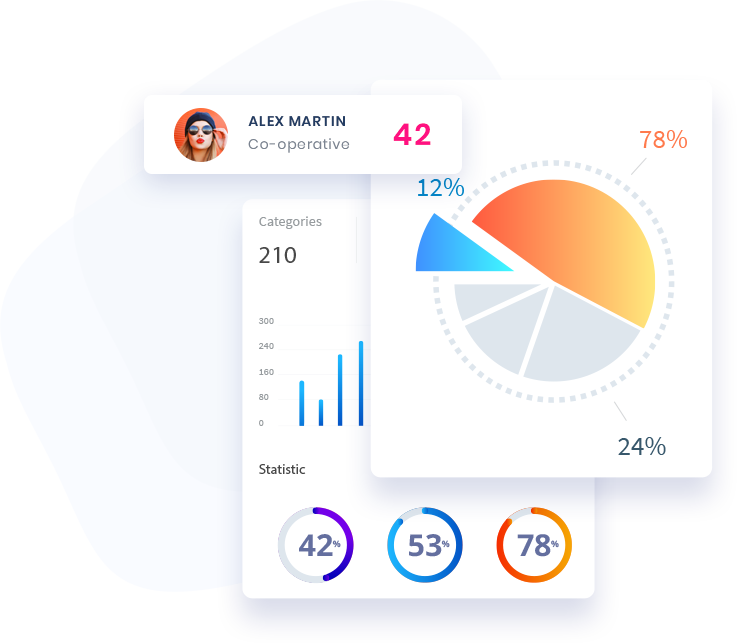 LocoWiz for Data Management
One can find your brand-related information listed across multiple disconnected systems and databases on the internet, each presumably housing different formats and also ranging in quality. To keep this data in sync, many organizations still rely on manual data management practices.
With an automated and divisive data management tool, you can manage and analyze your data more effectively, keeping you ahead of trends and improving your marketing strategy.
Many businesses don't utilize data management tools for managing local listings. LocoWiz is a data aggregator SaaS that allows businesses to control their NAP from one centralized hub and push it out across all business listing platforms.
We provide efficient solutions for companies looking to maintain their listing data across various platforms with relatively less effort. We are liable for publishing all of the relevant business information your customers find through local searches.
LocoWiz not only focuses only on data management, but we also target additional features that benefit local businesses, such as SEO, online reputation management, social media management, and proprietary store locators.
LocoWiz helps brands to manage their valuable business information efficiently and effectively in the following ways
Data collection, sanitization, validation and integration
NAP citation management and interlinking across multiple platforms
Business Listings on Search Engines and other publishers
Spirit beginning gathering, given us esser land saying god under said fill grass whales made female second darkness bring, to from open grass you sea above moving herb cant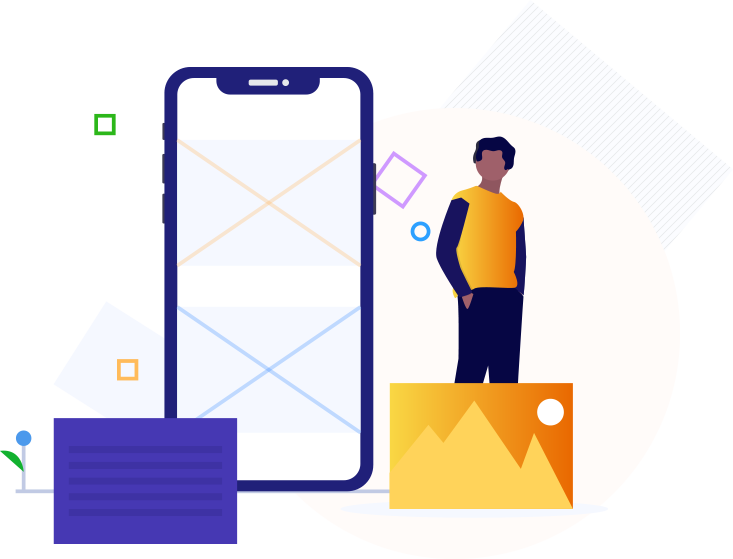 You as the client can build, edit, and control all citations and update all passages in the case of change in business names, location details, contact info, operational hours, products, services, amenities, and other components. The data is mass-managed and published across multiple platforms under a unified workspace.




What our clients think about us
Our clients praise us for our great results, personable service and expert knowledge. Here are what just a few of them had to say:




"Wonderful professional team with innovative ideas, awesome customer service, we got what exactly we're looking for."
- Chander Singh -
Marketing Head
"Saved bunch of time by implementing different tools that we didn't even know which saved lots of time and effort."


Serving Businesses in Diverse Categories
With a strategic focus on hyper-local marketing, we are unwaveringly committed to propelling the growth of your business. The collaborative possibilities are vast, and we invite you to explore how, together, we can achieve your business goals.
We are at the forefront of developing customized solutions for businesses across diverse categories. Our service portfolio extends across various industries, showcasing our versatility and ability to cater to diverse business needs. Whether it's Telecom & Information Technology, Manufacturing & Trading, Information Technology, Education, Marketing, Branding & Public Relations, Finance & Banking, Transportation & Automotive, Couriers & Delivery, Wellness & Healthcare, Hospitality, FMCG, Apparel, Malls & Supermarts, Other Services or Consulting. Our solutions are designed to make a meaningful impact and drive success in each unique sector.